arevhat
The Flax in ten pictures.
I love this episode.
Staanz is my favorite one shot character of the season. I adore her. Someday I'll write a story where she and Chiana meet and have a crazy adventure and drive D'Argo nuts.
I think John & Aeryn might kiss or something too? Yes, no, maybe? I have this in my head: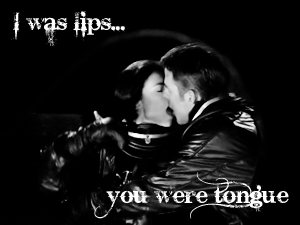 but I might be confused :p
Seriously though, I really enjoy them in this episode, particularly the discussion about the afterlife, and Aeryn's enthusiasm.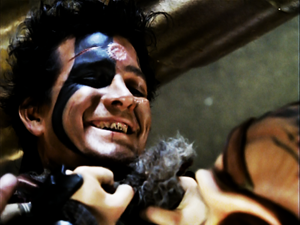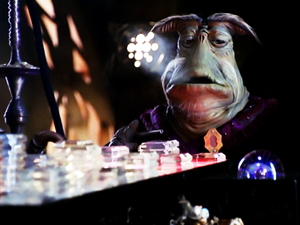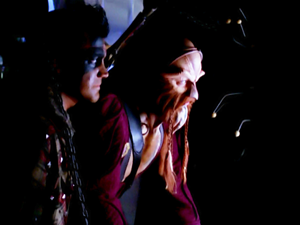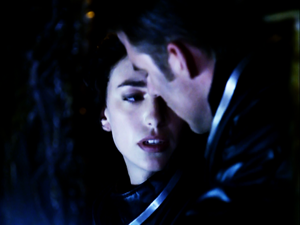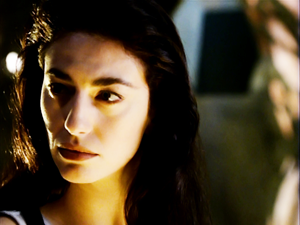 - Feedback is lovely :-)